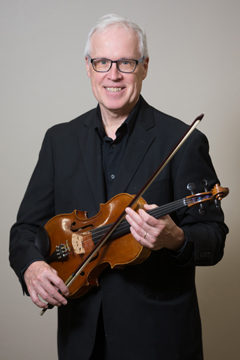 Steve Crooksjoined EMSO in 2016, and plays in the viola section.
After a 30 year career at 3M as a research chemist and in intellectual property, he retired, and enjoys spending time with his grandchildren. Steve is an avid musician and lifelong learner. He currently resides in Mahtomedi.
Steve currently serves on the EMSO Board of Directors as Past President.