Be sure to come out and see us for our last concert of the 2015-2016 season!
The Soul of Russia: An exploration of Russian music, classical to folk
Sunday, May 15th, 2016 at 2PM
St. Mark's Lutheran Church, North St. Paul, MN
Tickets: $10 Adults | $6 Seniors | 18 & Under are Free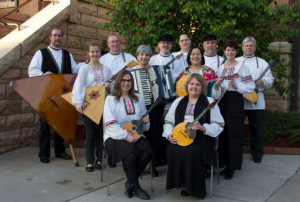 EMSO's The Soul of Russia program will center on classical Russian orchestra music and the folk songs, stories and artwork that inspired it.
For this concert we will partner with the Balalaika Orchestra of Saint Mary's Orthodox Cathedral in Minneapolis and with noted pianist Dr. Denis Evstuhin to perform a selection of Russian pieces representing both Russian folk traditions and works by classical composers Rimsky-Korsakov and Mussorgsky. To guide audience members through this wonderful exploration of Russian music, Valerie Kahler, acclaimed Classical Minnesota Public Radio host, will once again join EMSO as narrator for this program.
St. Mary's Balalaika Orchestra, a group from St. Mary's Orthodox Cathedral in Minneapolis, plays authentic balalaikas and domras to create a traditional sound from lands such as Russia, Ukraine and Czechoslovakia. They will be performing many of the Russian folk tunes that were influential to the classical Russian composers highlighted in the program.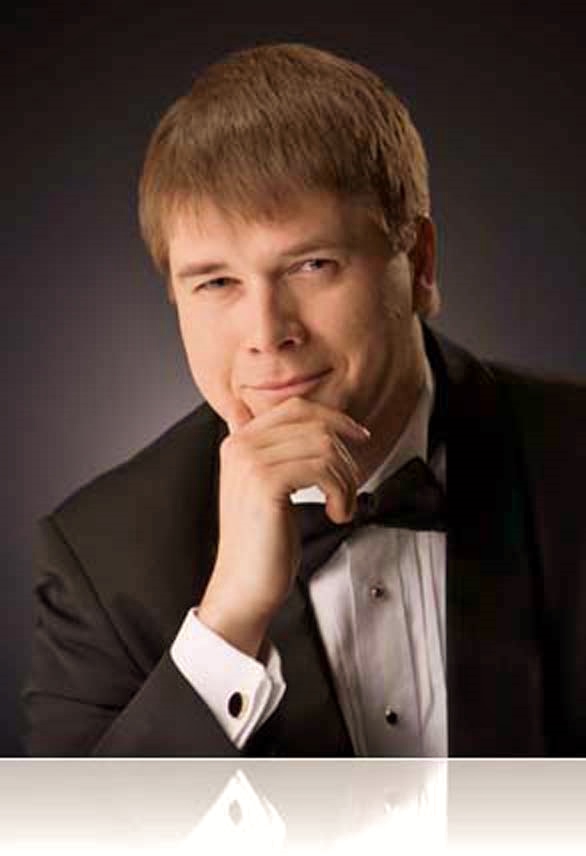 Pianist Denis Evstuhin graduated from the St. Petersburg Conservatory in St. Petersburg, Russia.  He has performed at the great Tchaikovsky and Rachmaninoff Halls in Moscow, the Mariinsky Theater and Philharmonic Halls in St. Petersburg, and Orchestra Hall in Minneapolis. Having received great acclaim for his performance of Edvard Grieg's Piano Concerto with EMSO in 2011, he will join the orchestra this time in performing Rimsky-Korsakov's rarely heard Piano Concerto, as well as for Mussorgsky's Pictures at an Exhibition, creating a unique combination of the work's original solo piano roots and colorful orchestrations. Photos of the original works of art by Viktor Hartmann that inspired Mussorgsky will be projected to accompany the piece, evoking Mussorgsky's exposition theme. Newly created artwork by students at Azusa Pacific University in California will also be projected, creating a unique visual interpretation of this epic work from both historic and contemporary perspectives. The new artwork was originally created for a collaborative presentation of Mussorgsky's Pictures at an Exhibition between the University's Symphony Orchestra and School of Visual and Performing Arts to offer a contemporary spin on this classical piece.
Working with the St. Mary's Balalaika Orchestra adds depth to our connection to the traditional Russian folk music that infuses each of the orchestral works we are preparing. In addition, Master pianist Denis Evstuhin, a Russian native and expert in classical Russian music, lends profound understanding of the sounds and intentions of our Russian composers – far more than we could have achieved on our own.
– Dr. Elizabeth Prielozny Barnes, EMSO Music Director and Conductor
EMSO concerts are always relaxed, informal, and appropriate for all ages and musical backgrounds. We warmly invite you join us!
St. Mark's Lutheran Church is a physically accessible building. ASL interpretation will be available from VSA Minnesota when requested. Please contact EMSO within ten days of the performance to request ASL interpretation. Large print programs will also be available.