East Metro Symphony Orchestra acknowledges and thanks the donors below for their generous support of the orchestra.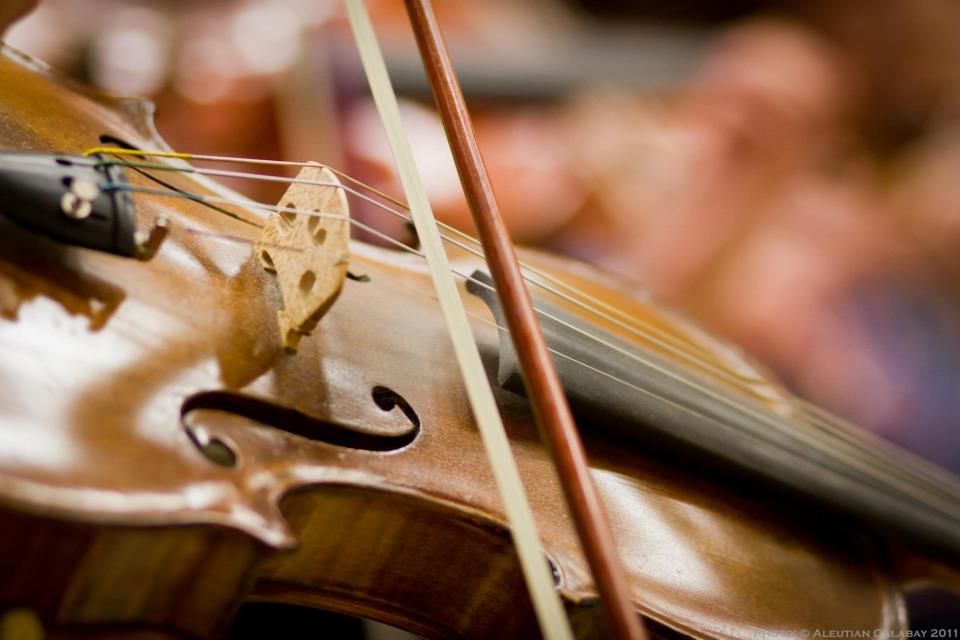 $100 – $249 ~ Donor
$250 – $499 ~ Patron
$500 – $999 ~ Benefactor
$1,000 – $2,499 ~ President's Club
$2,500+ ~ Founder
PRESIDENT'S CLUB
Steve Crooks
Leanne Ekstadt
Dwight & Olga Erickson
James Slegers

BENEFACTOR
Jake Dalbec
Barbara & David Englund
Marni Hougham & Craig Hara
Betsy Lake
Laura Miller
Mark Mohwinkel
Brittany Wagner
Jamie Wheeler
Terry Wilson

PATRON
Debra Benson
Travis Bruns
Kyle Bryson
Phyllis Comstock
Patricia Cook
Janet Eberhart
David A. Enochson
PATRON (CONT.)
Kim Heit
Jeff Hogden
Shan Jiang
Leslie & Kyle Johnson
Nahree Ki
Richard Klauer
Joyce Laidlaw
Ron Larson
Jim McCarville
Carl Meincke
Caitlin Race
Brenda Renalls
Karl Ruesterholz
John Sassaman
Stephen Thompson
James Wainwright


DONOR
Jonathan M. Boylan & Marianne Ludwig
Jeanette Burianek
John & Catherine Calabrese
Jim Cheeseman
William Chiu
DONOR (CONT.)
Marra Dietsche
Kelly Fischer
Racheal Frost
Megan Gangl
Scott & Jill Halberg
Kenneth & Judith Lakeman
Kevin & Jeanette Mallery
Ted May
Michael Merriman
Daniel & Alice Mikel
Nicholas Miller
Josh Moreno
Cole Mortensen
Angie Newgren
Joan Newmark
Aaron Ruikka
Jacob Solberg
Erin Swettland
Natalie Thompson
Angie Wanger
Janice Wenker
Linda Will
Mary Yates

EMSO gratefully acknowledges the contributions made by these companies in support of their employees' and retirees' volunteer time or in direct matching contribution dollars.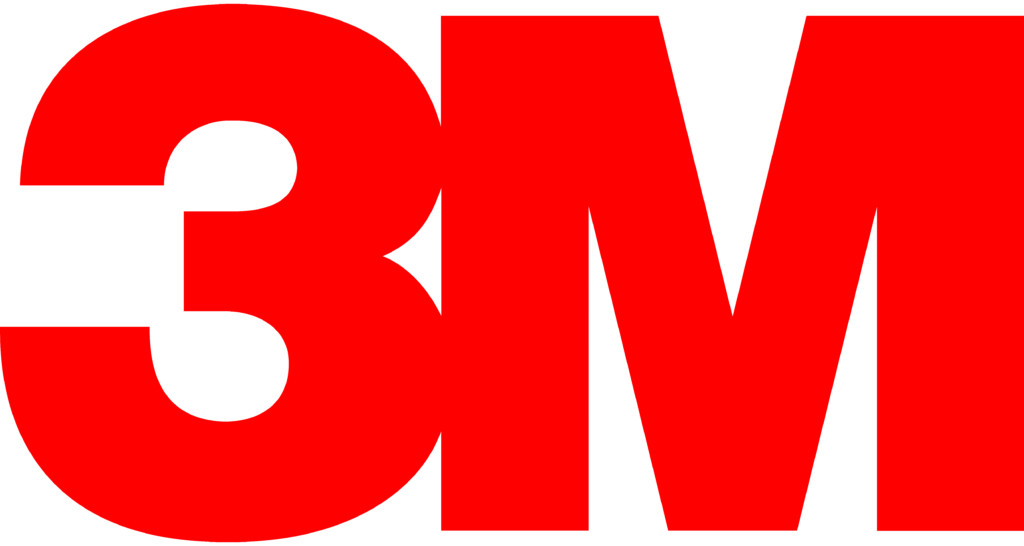 Additional thanks to these individuals and organizations for their generous support of EMSO.
AmazonSmile
GiveMN
Janice Wenker
To make a donation to EMSO, visit our Donate page.
---
EMSO is a 501(c)(3) organization and your donations are tax deductible.