Become a Member
The East Metro Symphony Orchestra is a community orchestra. Other than EMSO's conductor and concertmaster, our musicians are avocational musicians playing together as a hobby outside their main occupations. One does not need to play in the orchestra in order to become a member.
EMSO is currently seeking individuals for these open positions:
EMSO welcomes all inquiries from musicians interested in joining our orchestra. If you are interested in playing with our orchestra, please email personnel@emsorch.org. We welcome all inquiries about new membership, regardless of the instrument.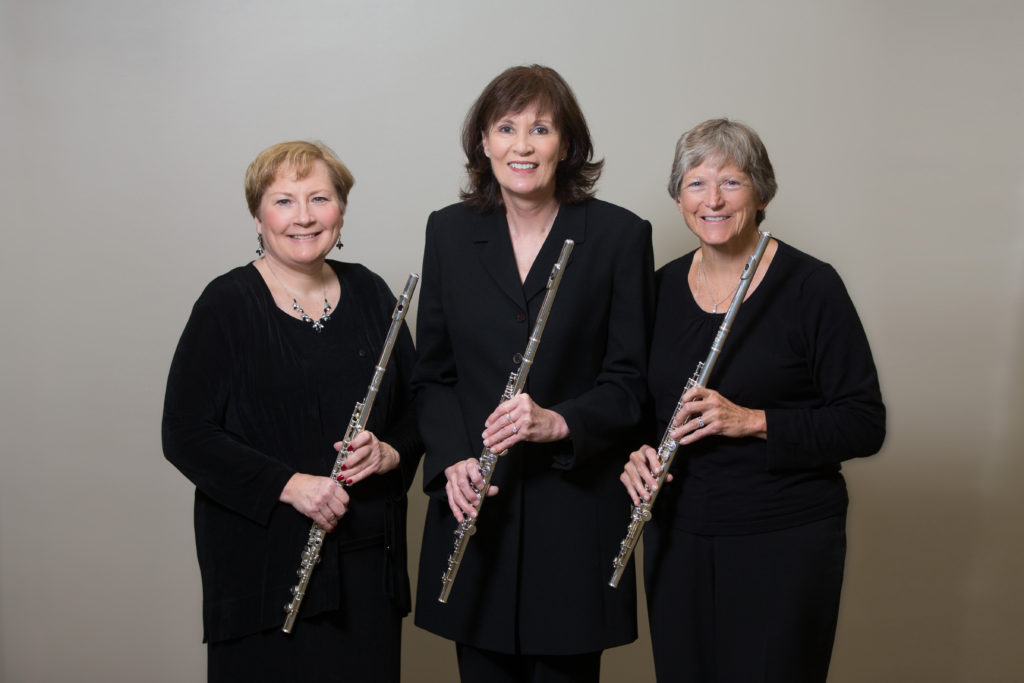 2022-2023 EMSO Covid-19 Guidelines
Members of EMSO are expected to be vaccinated against Covid-19.
Members are encouraged to wear masks whenever practical.
Members are expected to follow basic safetly protocols if sick or are feeling sick, this includes not attending a rehearsal or concert if ill.
EMSO requests that members inform the orchestra's leadership team if he/she/they test positive for Covid-19.
PLEASE NOTE: EMSO will always follow all guidelines and restrictions established by the venues that host our concerts and rehearsals. If a concert venue has stricter guidelines than the ones outlined above, the orchestra will always defer to the guidelines of the venue.
About EMSO Rehearsals & Performances
EMSO's concert seasons run from September to May. Most rehearsals are held weekly on Tuesday evenings 6:00 pm – 8:30 pm in the Orchestra Room at East Ridge High School, 4200 Pioneer Drive, Woodbury, MN.
Most concert seasons consist of four main concerts. Typically, main concerts are held on Sunday afternoons with dress rehearsals on the Saturday morning prior to the concert. Some EMSO members also perform monthly small ensemble Symphonies for Seniors performances at various senior living facilities. Symphonies for Seniors concerts are usually held on the second or third Sunday afternoon of the month.
For more information about joining EMSO, please visit our Membership Frequently Asked Questions page.
---