EMSO supended its 2020-2021 concert season due to the COVID-19 pandemic
Good News! The 2021-2022 Concert Season is coming!
East Metro Symphony Orchestra's Board has started planning for the 2021-2022 Concert Season! With hopes for the success of the continued efforts to distribute vaccines to communities, EMSO anticipates the orchestra will be able to enter fall 2021 with bright plans for a fabulous year!
EMSO is working on what the next concert season will be, with hopes that it will feel familiar and welcoming but also knowing that some aspects of the season may need to be a little different. We plan on again having four main concerts, with three of these concerts having associated Symphonies for Seniors performances at senior residences.

All concerts are tentative at this point, and EMSO hopes to confirm plans for the season by July 2021.
Schedule for Fall 2021 (Subject to change)

A Concert of Thanksgiving and Remembrance
Sunday, October 24, 2021 – St. Mark's Lutheran Church
This concert may involve an interactive aspect – stay tuned for more info!

Holiday Concert
Sunday December 12, 2021 – The Grove United Methodist Church
EMSO plans on collaborating with another arts organization for this concert.

Planning for Spring 2022 (subject to change)

Beethoven Concert
EMSO had to cancel its planned concert celebrating Beethoven's 250th birthday in 2020 because of COVID-19. The orchestra intends to present an updated version of this concert in 2022.

Fourth concert yet to be determined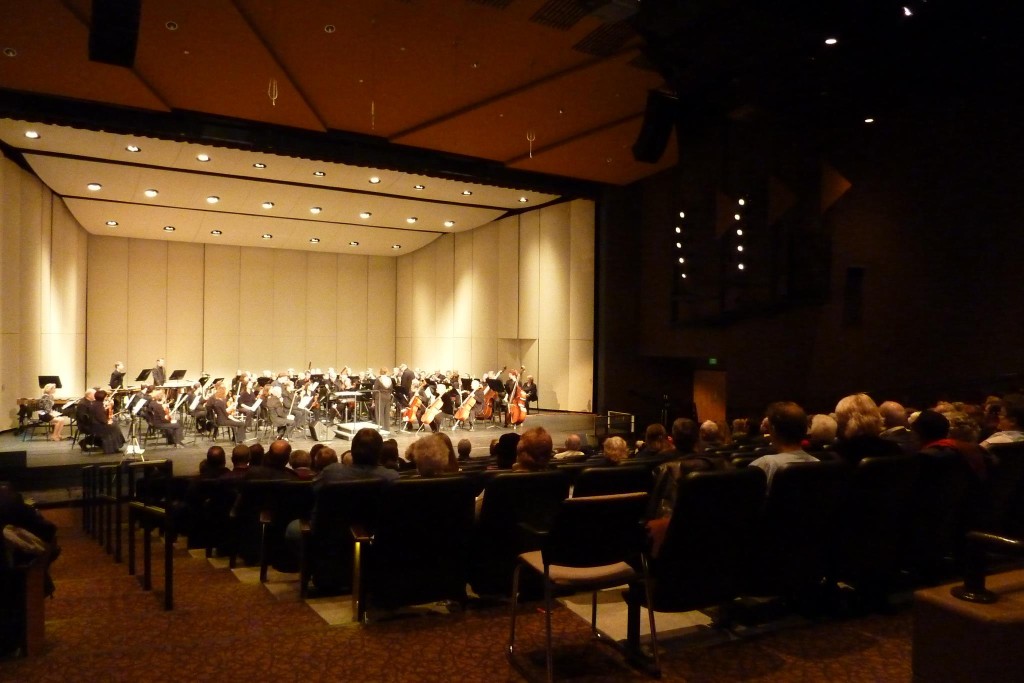 We look forward to welcoming everyone back to our concerts! If you have any suggestions or ideas for EMSO's 2021-2022 Concert Season, please contact EMSO president Steve Crooks at president@emsorch.org.
Thank you for your continued support of our musical family. We look forward to making music together again as soon as it is safe.