EMSO is proud to collaborate with numerous fellow performing artists and performing arts groups from within and around the East Metro. Together we have delivered a great variety of musical experiences, including a piano concerto highlighting the students of a local teacher; a collaboration with an acapella show chorus; an investigation of Indonesian music and dance; and an afternoon of big band swing music.
---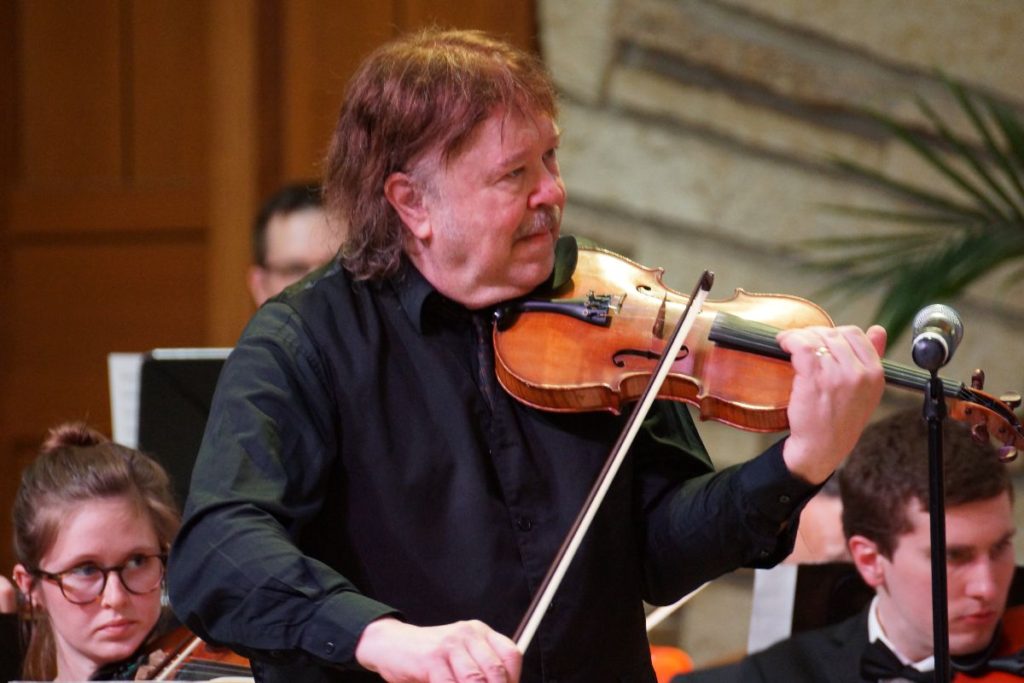 EMSO's Artistic Partners:
Cheryl Paschke, nyckelharpa
Eric Bates, violin
Eric Ray, accordion
George Zhelyazkov, kaval
Hyounsoo Sohn Lathrop, mezzo soprano
James Pike, tenor
James R. Price, violin/fiddle
Jim Barnes, narrator
Jim Parker, tambura
Joe Alfano, guitar and octave mandolin
Lisa Butcher, soprano
Mark Billy, baritone
Michal Sobieski, violin
Nikola Nikolav, gaida
Nikolai Kolarov, cello
Nikolay Gueorguiev, gadulka
Tamas Strasser, viola
Valerie Kahler, narrator
Thank you to all of the artistic partners that have shared the stage with us over the years!