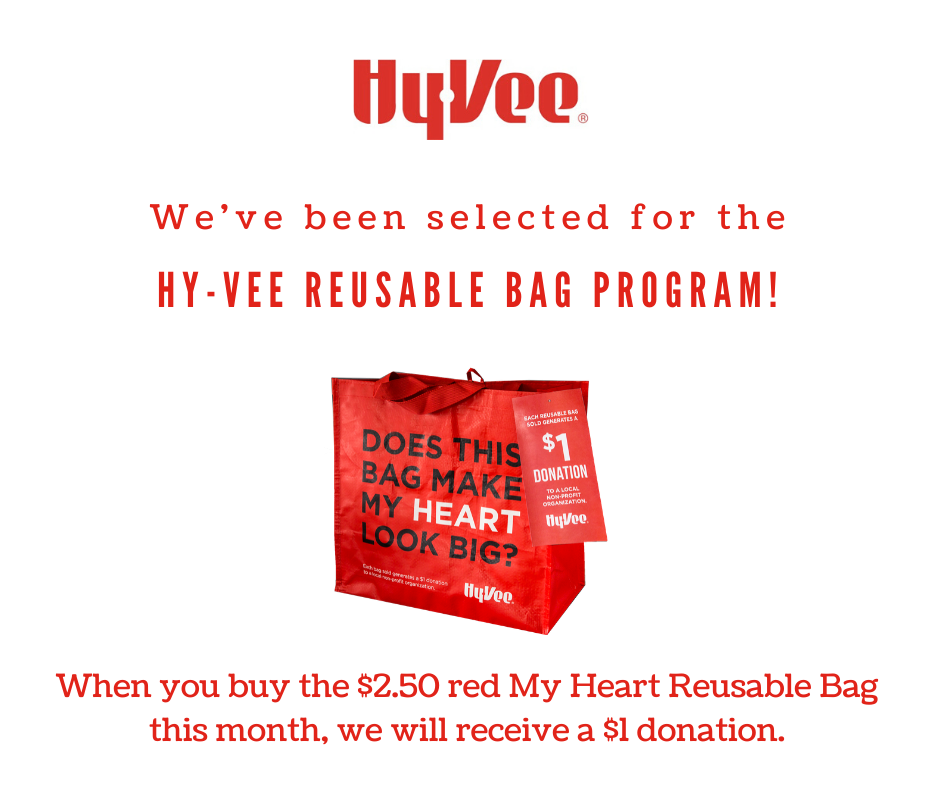 Reduce single-use plastic in the environment and give back to those in need in the local community, all while running routine weekly errands at the local Hy-Vee. East Metro Symphony Orchestra has been selected by the Oakdale Hy-Vee store leadership as the benefiting non-profit in the My Heart Reusable Bag Program for the month of August!

Buy a bag at the Hy-Vee in Oakdale in August to support EMSO:

Hy-Vee Oakdale
7180 10th Street North
Oakdale, MN 55128

Every $2.50 reusable My Heart Reusable Bag purchased at the Hy-Vee in Oakdale will send a $1 donation to EMSO during the month of August.