Saying thank you to EMSO's artistic partners
For the last 10 years, EMSO has had the privilege of partnering with over 40 artistic groups, musical organizations, and individual performers to create a broad range of educational, multicultural, and inspirational orchestral experiences for our orchestra and our audiences. From solo musicians and church choirs, to dancing companies and cultural musical groups, our artistic partnerships have created an eclectic history of performances for EMSO. As we complete our 10 anniversary season, EMSO would like to recognize all of the wonderful artistic partners who have shared the stage with us over the last 10 years! Check out our Artistic Partners page for more info!

Adam Han-Gorski, violin
Bend in the River Big Band
Carmelita Guse, soprano
Center for Irish Music
Cheryl Paschke, nyckelharpa
Denis Evstuhin, piano
Diane Jarvi, singer, poet, kantele player
District 833 Orchestras
Elena Piastro Piano Studio: Micah Cheng, Megan Rose Conley, David Gonzalez-Dysinger, & Robert Kelly
Eric Bates, violin
Eric Ray, accordion
Ethnic Dance Theatre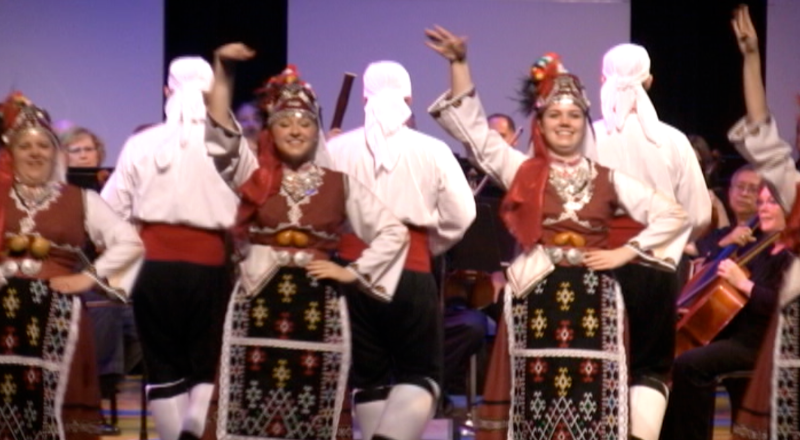 Finn Hall Band
Gary Stucka, cello
George Zhelyazkov, kaval
Hyounsoo Sohn Lathrop, mezzo soprano
James Pike, tenor
James R. Price, violin/fiddle
Jim Barnes, narrator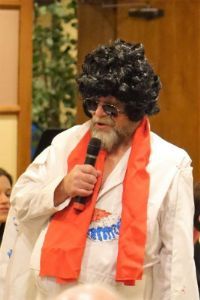 Jim Parker, tambura
Joan Molloy, violin
Johnson High School Orchestra
K&S Conservatory of Music faculty and staff: Garrett Verhoeven, oboe; Kathleen Kullmann, clarinet; Greg Kajiwara, clarinet; Corissa Leonard, soprano; & Chaz Fautch, piano
Kelly DeMorett, oboe
King of Kings Lutheran Church Choir, JuBELLation Handbell Choir and Brass Ensemble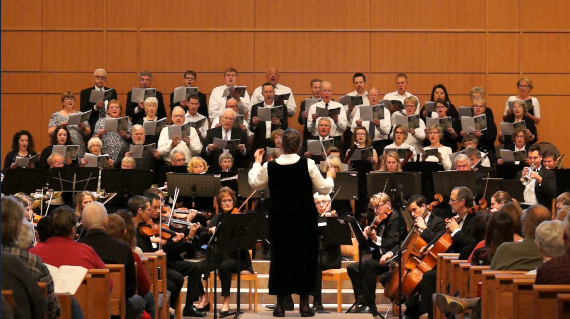 Kisarit Finnish-American Dancers
Lisa Butcher, soprano
Mark Billy, baritone
Michal Sobieski, violin
Natalie Nowytski, vocals, bass, drum
New Life Church and New Life Academy Choirs
Nikola Nikolav, gaida
Nikolai Kolarov, cello
Nikolay Gueorguiev, gadulka
School of the St. Paul Ballet
St. Mary's Balalaika Orchestra
Sumunar Indonesian Music and Dance
Tamas Strasser, viola
The Bavarian Musikmeisters
Trinity Lutheran Church Choir including soloists: Laura Fristad, soprano; Kelsey Robbins, soprano; & Nicholas White, tenor
Twin Cities Nyckelharalag
Twin Cities Show Chorus
Twin Cities Swedish Folk Dancers
Valerie Kahler, narrator
Woodbury Community Theater
Woodbury Dance Center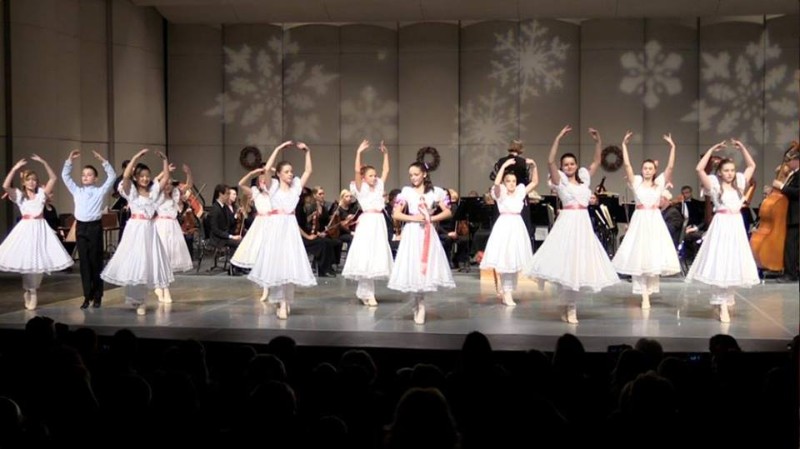 Thank you for 10 fantastic years!