Recognizing our amazing Audiences and Supporters
There have been many wonderful individuals and groups over the last decade that have helped make the East Metro Symphony Orchestra what it is today, but none of them are as important or essential as our audiences and supporters!

As we honor our 10 year anniversary as an independent, non-profit community orchestra, we would like to acknowledge this important group of people and what they do for our organization.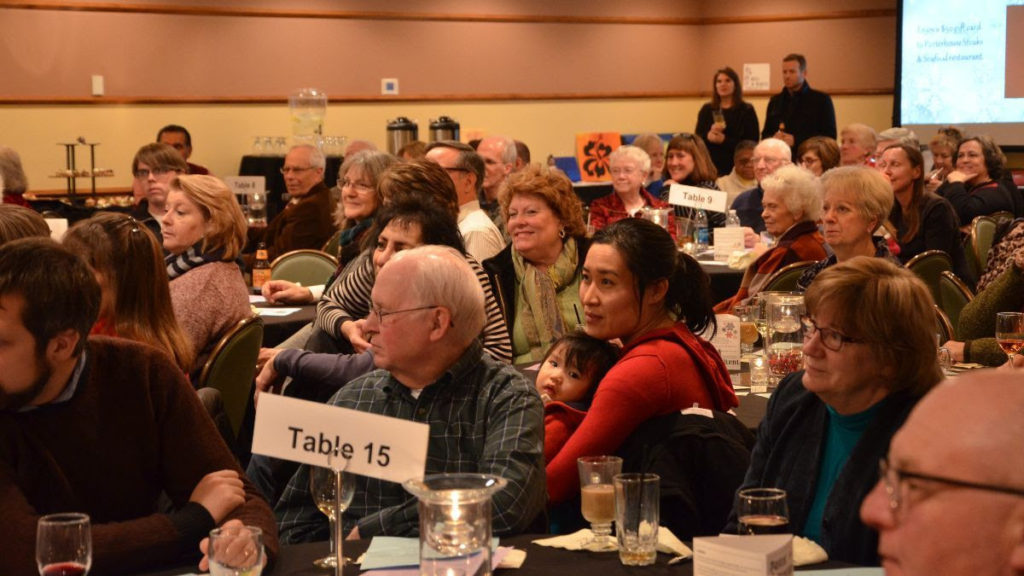 EMSO has been blessed with a wonderfully loyal audience, made up of friends, family, neighbors, and others in our community. Those who attend our concerts throw their full support behind our musicians and our mission, donating both time and money to the orchestra. Many of our concerts are free, and our audience members are always generous when it comes to voluntary donations. At our paid concerts, like our pops cabaret concerts, our audiences show their support by selling out the events and participating in our silent auctions and raffles, both of which are ways to raise more money for the orchestra to continue its mission. It is always a pleasure to see our audiences engage in extensive interaction with our musicians and our guest performers. It is common sight during an intermission and after a concert to see audience members talking to our musicians and exploring the instruments, music, and other displays featured at a event. We hope all of you will join us for our 10th anniversary celebration concert, 10 Years and Still Celebrating: Honoring a Decade of Music and Community, on May 19, 2019 at Trinity Lutheran Church in Stillwater.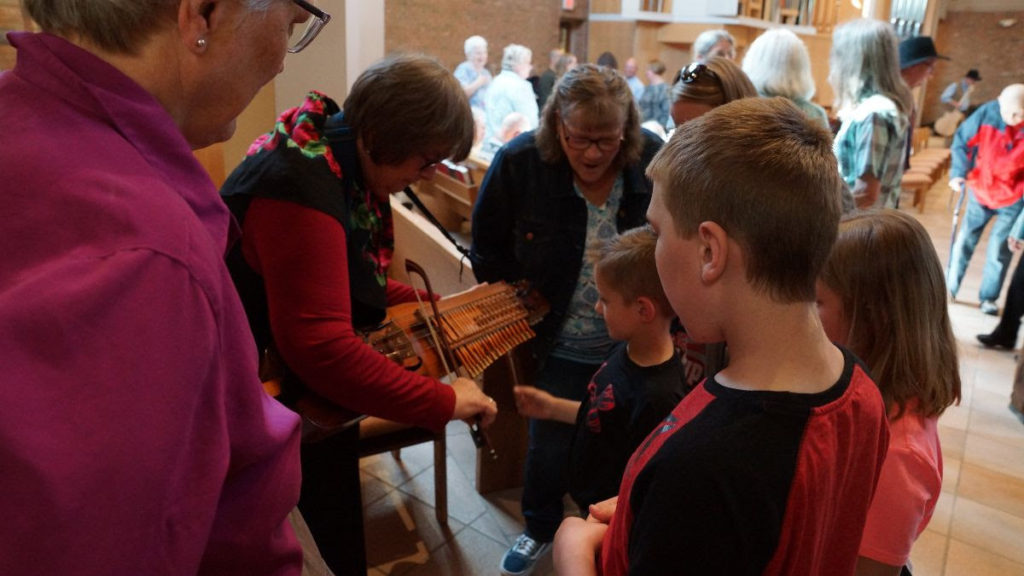 Want to help EMSO?
While most of our financial support comes from our musicians and audience members, EMSO has also been very fortunate to have other generous supporters throughout the community. Throughout the years, EMSO has received many grants from the Metro Regional Arts Council, which provides funding through a legislative appropriation from Minnesota's Arts and Cultural Heritage Fund. We are also grateful for the many companies that supply matching contributions in supports of their employees and retirees who are a part of EMSO. Other supporters donate materials, like printing services, and the cookies served following many of our concerts. Our wonderful volunteers, who help make sure that our concerts run smoothly and that our audience have the support they need during a performance, are also essential to EMSO's success.

Thank you to all of our audience members and supporters throughout our community. Your presence and donations of time and money help us continue on our mission to provide a broad range of educational, multicultural, and inspirational orchestral experiences to East Metro communities. We are so grateful for your support!

Want to help support EMSO?
Monetary donations are always welcome, but there are other ways to help, too!
– Volunteer at a concert or for a project
– Donate items to our silent auction fundraiser or desserts for
our post-concert gatherings
– Consider a Legacy Gift to EMSO
– Shop online at AmazonSmile in support of our orchestra
– Like us on Facebook
– And, of course, attend our concerts and brings friends and family! All are welcome!