Celebrating with A Joyful Noise, EMSO's collaborative concert with King of Kings Lutheran Church was a joyous celebration
What a great time spreading "a joyful noise" at EMSO's first concert of the 2018-2019 season, A Joyful Noise, on October 28th! We were joined at King of Kings Lutheran Church by Director of Worship and Arts Chris Vorrie and the fantastic musicians of the King of Kings King's Choir, All the King's Men Choir, the King's Heralds Brass Ensemble, and the JuBELLation Ringers for a loud and lively event! We had a great turnout and our audience was eager to participate! What a great kickoff to our 10th year anniversary season. Thank you to everyone who attended!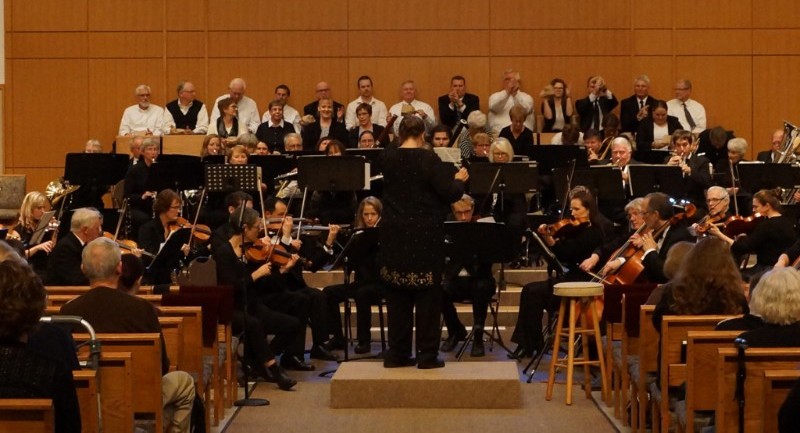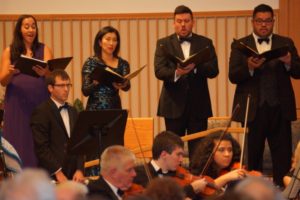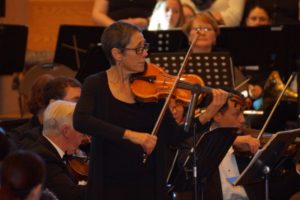 EMSO sends out a special thanks to Chris Vorrie and all of the wonderful King of Kings musicians that participated in this concert, as well as to our four soloists: Lisa Butcher, Hyounsoo Sohn Lathrop, James Pike, and Mark Billy. You were absolutely wonderful! We had a fabulous time and hope you did too!