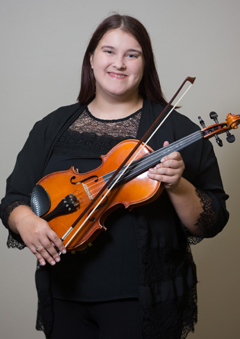 Brittany joined EMSO in 2018 after a 5 year hiatus from playing viola.
Brittany is a geologist-in-training (GIT) for American Engineering Testing. She grew up in New Berlin, WI and now reside in St Paul.
In her free time, Brittany enjoy hiking, biking, and crafting.
Brittany currently serves as Secretary on the EMSO Board of Directors.