EMSO's string ensemble, East Metro Chamber Ensemble, has completed all the Symphonies for Seniors concerts covered by a grant received by EMSO from the Minnesota State Arts Board (MSAB) in March 2022.

EMSO's Symphonies for Seniors concerts are free, live performances presented at senior living facilities around the East Metro and are designed to support access to live orchestra music for community members with health, mobility, or other limitations that restrict their ability to attend concerts elsewhere. The 2022 grant supplied financial support for EMSO to present eight Symphonies for Seniors concerts, featuring the East Metro Chamber Ensemble, in the last year to four senior living communities.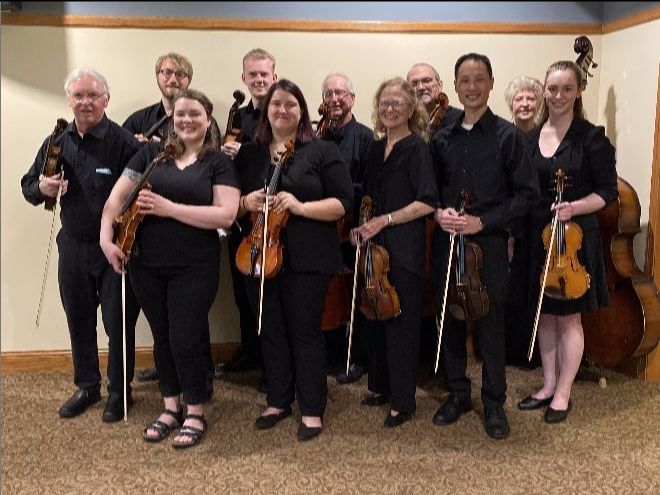 The concerts have been so popular that EMSO has scheduled two additional concerts this season at Boutwells Landing in Oak Park Heights and at a new location for the group, Mainstreet Village in Richfield!

EMSO hopes to be able to continue this program next season. If you would like to support EMSO's Symphonies for Seniors program, please make a donation to our orchestra.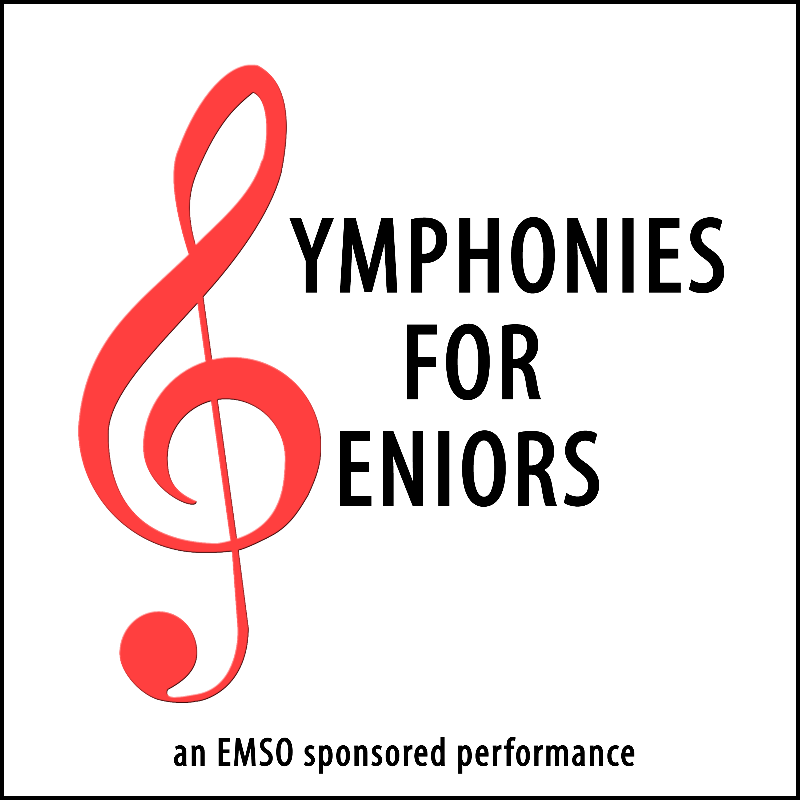 If you know of a senior living community that might be interested in having an EMSO small ensemble present a concert for their community members, please contact EMSO's Communications Director, Anna Salisbury, at [email protected].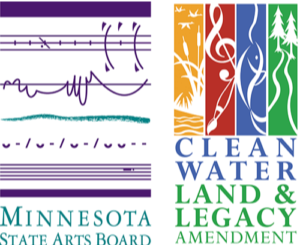 Thank you for all the ways you support EMSO and its mission!