East Metro Symphony Orchestra is looking for orchestra and community members to join our Board of Directors.

EMSO is an independent, non-profit community organization. The Board of Directors consists of 6-10 volunteer members who work to pursue and maintain the orchestra's purpose and mission, maintain financial responsibility, and support creative development. EMSO Board members are elected at the orchestra's members meetings held in the spring and serve two year terms.

EMSO is currently seeking individuals interested in filling the Vice President and three Members at Large positions on our Board of Directors.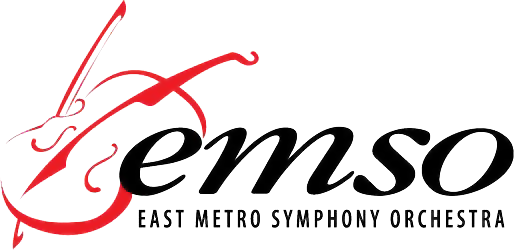 If you are interested in more information about EMSO's Board of Directors, contact EMSO president James Slegers at [email protected].