The upcoming 2018 – 2019 concert season will be our tenth season since becoming an independent non-profit community orchestra and it's time to party!  In addition, we will be celebrating Dr. Elizabeth Prielozny Barnes' twentieth year as music director and conductor of our orchestra.  This season is going to be filled with some blasts from the past as well as some exciting new events to commemorate these milestones.
The East Metro Symphony Orchestra began as the 3M Symphony Orchestra, an activity sponsored by 3M Company's Employee Recreation Department from 1957-2009, and was made up exclusively of players with direct connections to 3M. Dr. Barnes became music director in 1999. During the 2008-2009 season, 3M announced that it would no longer be supporting its internal music clubs, so the members of the orchestra had to make a decision- disband or transform into a non-profit organization. As you can probably guess they chose the later option and became the East Metro Symphony Orchestra in 2009.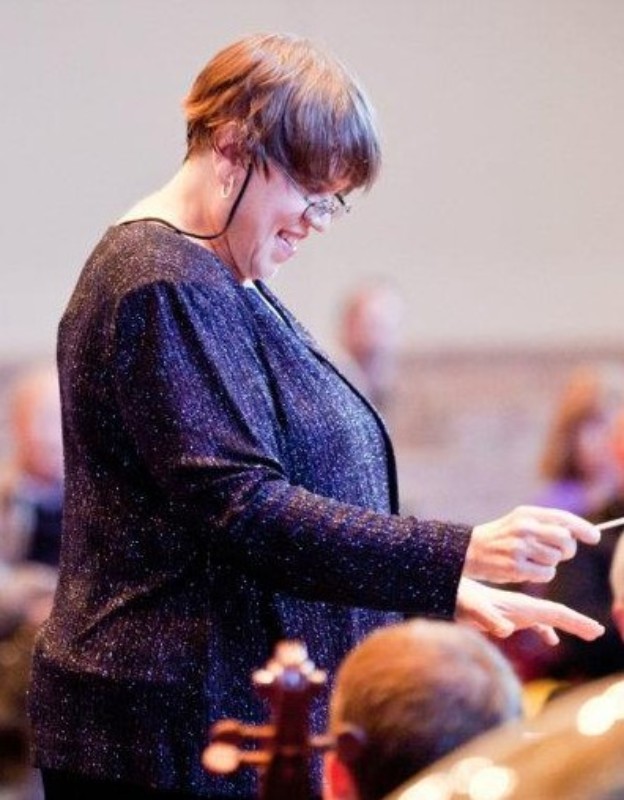 Our Artistic Advisory Committee is hard at work planning a wonderful concert season.  Do you want to be part of the planning? If you are in interested in offering input or support to our Artistic Advisory Committee we would love to hear from you!  Please contact Sally Browne at  [email protected]  to let us know how you would like to help!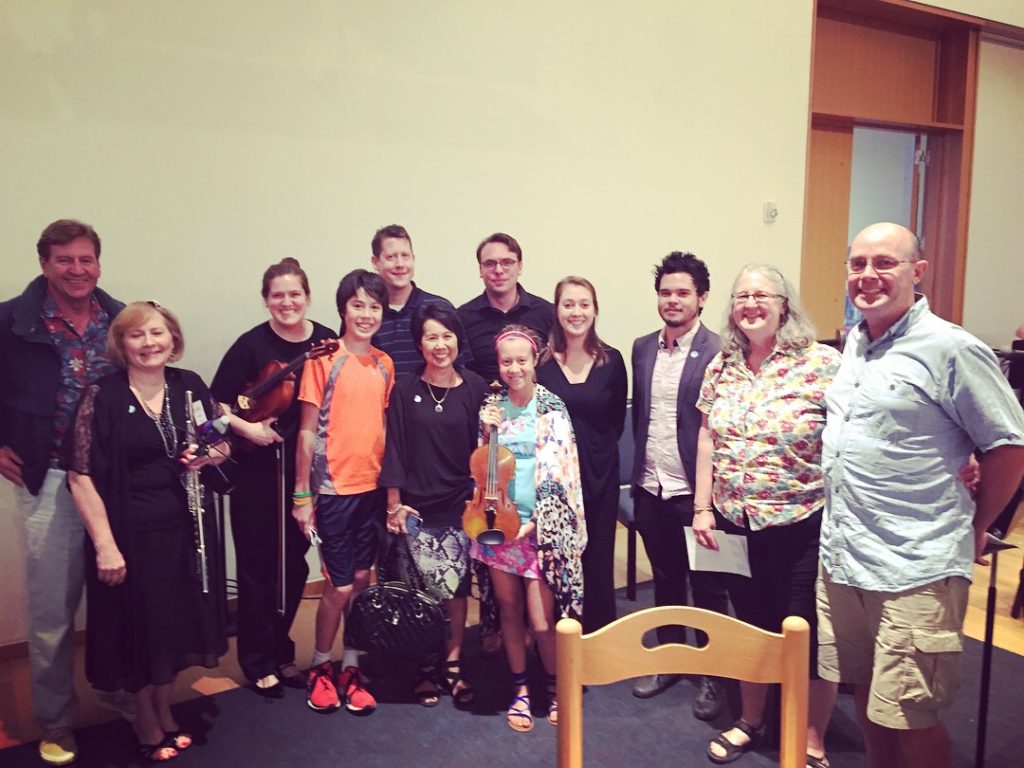 Look for more information and history in this year long celebration as we commemorate 10 years of music and community with EMSO!  We can't wait for the party to begin!