Honoring our partnerships with Merrill Arts Center and Woodbury Dance Center
The East Metro Symphony Orchestra would like to acknowledge two of our most important collaborators over the last 10 years.

Merrill Arts Center (MAC) has been a supportive part of EMSO since the beginning.  Not only has it offered EMSO a physical headquarters by allowing us to share space at its Rivertown Drive location, but it has also facilitated other partnerships for EMSO, including East Ridge High School and Woodbury Community Theatre. This year, we are joining directly with MAC to present our first holiday sing-along concert.  EMSO would especially like to recognize the work and effort of Executive Director Barbe Marshall Hansen and her team at Merrill Arts Center in support of our orchestra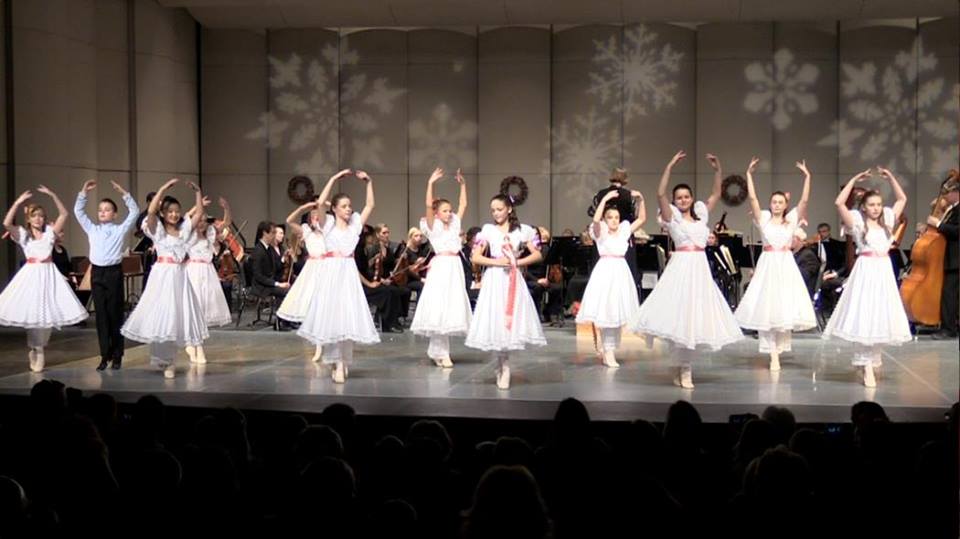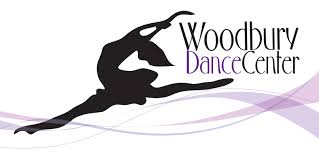 Woodbury Dance Center (WDC) has also been a supportive EMSO partner over the last decade.  A Nutcracker Christmas will be our sixth performance with Woodbury Dance Center and their wonderful troupe of young dancers. WDC's Artistic Directors Kathy Johnson Mueller and Buffy Johnson Breen and their instructors envision creative and innovative dances for this holiday classic that keep the Nutcracker a top favorite for our audiences. Every concert has offered the unique opportunity for EMSO musicians and WDC students to perform together live on stage. The result is so fantastic, our orchestra and our audiences just keep coming back for more!