10 Years of Music and Community
Through out this season, EMSO will be highlighting many of our partners and supporters who have had a big impact on our success over the last 10 years.

During our upcoming concert, we will be acknowledging our wonderful venue partners.  From local schools and houses of worship, to senior centers and cultural museums, these fantastic locales have always stepped up to make our orchestra and our audiences welcome and supported our mission to provide a broad range of educational, multicultural, and inspirational orchestral experiences to East Metro communities.
Thank you to all of the wonderful venues that have hosted us over the last 10 years.  We are so grateful for your support!

THANK YOU!

American Swedish Institute, Minneapolis
 
Augustana Lutheran Church, West St. Paul
 
Boutwells Landing, Oak Park Heights
 
East Ridge High School, Woodbury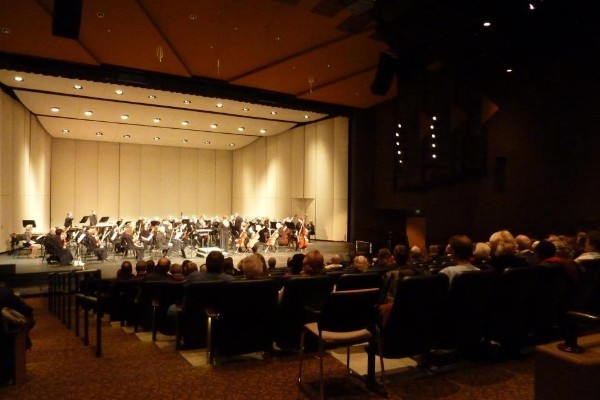 John A Johnson High School, St. Paul

King of Kings Lutheran Church, Woodbury
 
Lake Elmo Event Center, Lake Elmo
 
Neighborhood House at Wellstone Center, St. Paul
 
Redeemer Lutheran Church, White Bear Lake
 
Shepherd of the Valley Lutheran Church, Afton

Sholom Home, St. Paul
 
Stillwater Junior High School, Stillwater
 
Stillwater Senior High School, Oak Park Heights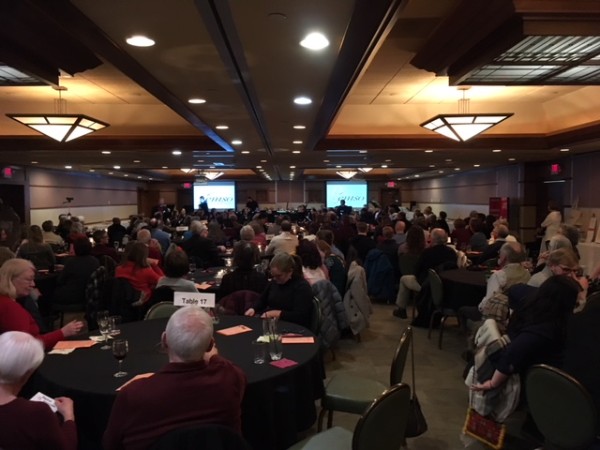 St. Mark's Lutheran Church, North St. Paul

St. Therese Senior Living, Woodbury

Stonecrest, Woodbury
 
Tartan High School, Oakdale
 
Trinity Lutheran Church, Stillwater
 
Woodbury High School, Woodbury
 
Woodbury Lutheran Church, Woodbury

Woodbury Senior Living, Woodbury
 
Woodbury United Methodist Church, Woodbury