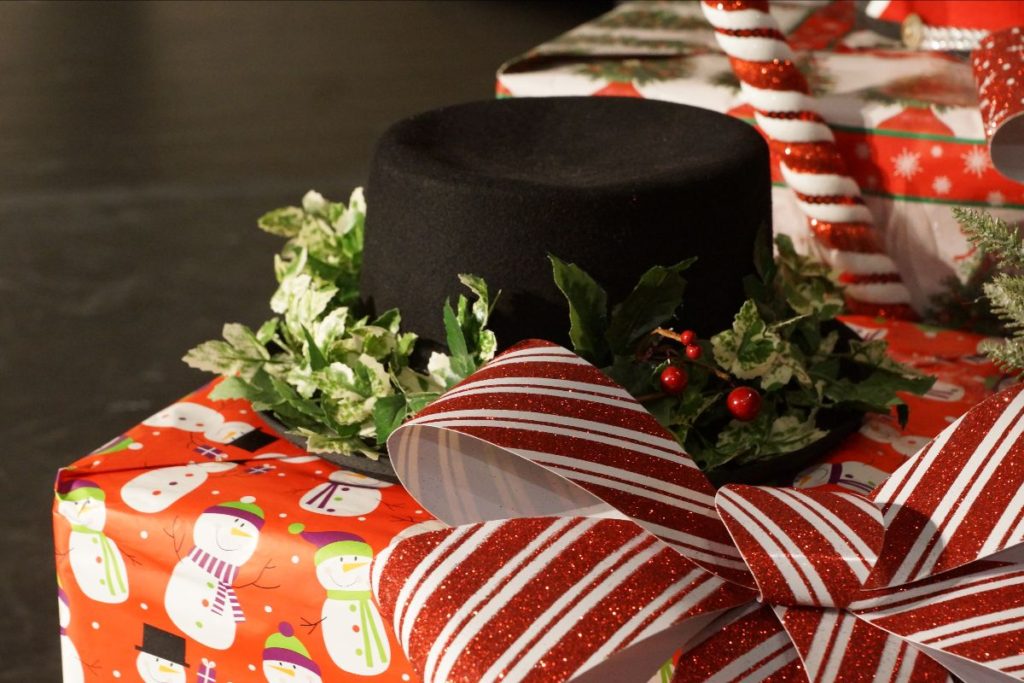 How we all wish we could come together to celebrate the music and spirit of the holidays season! Bur since we must be apart this year, EMSO would like to wish everyone a safe and healthy holiday season.
Need a little EMSO holiday fix? Check out our YouTube channel and watch videos from EMSO Christmases past!
Go to EMSO on YouTube for more!