Thank you to every member and friend of EMSO who has continued to offer financial support to the orchestra during this unprecedented time.

EMSO is so grateful to all of our supporters who donated $1,563 during Give to the Max Day 2020 in November. Our members also contributed enough volunteer hours in 2020 to have EMSO receive a donation of $4,500 from 3M's Volunteer Match program. Additionally, we want to recognize the wonderful supporters who made spontaneous donations throughout the year.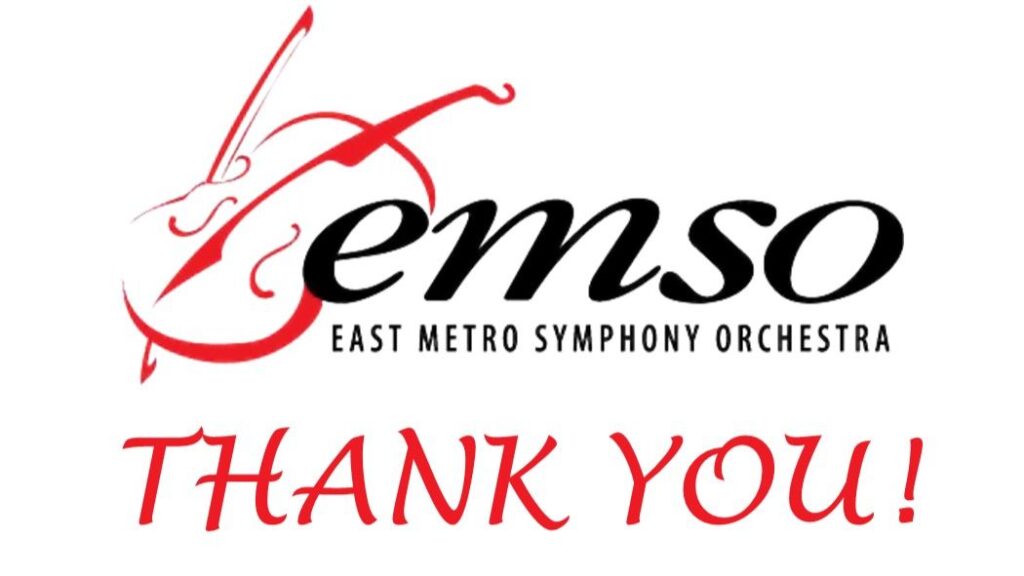 The EMSO Board is also very pleased to announce that the orchestra will receive a Minnesota CARES Act grant from the Minnesota State Arts Board to help pay for the continued administrative work needed to keep our non-profit community program functioning, even when we are not practicing and performing. Thanks to EMSO vice president Stephen Thompson for his grant funding work on behalf of the orchestra.