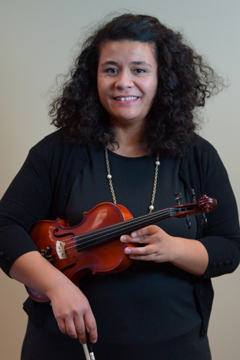 Mary Jane Latu joined EMSO during the fall of 2018.
She currently works in Governance & Compliance at a tech company. She grew up in Brooklyn Park, MN, and is now living in the uptown area of Minneapolis.
Spending time with family and friends brings her joy.
A message from Mary: If you're reading this bio, please donate to EMSO at https://emsorch.org/support/ or join us!